Cost Saving Solutions Chesapeake energy
The customer came to us looking for a cost-saving solution for new construction GPUs. We advised them that we could build an economical meter run building which could measure gas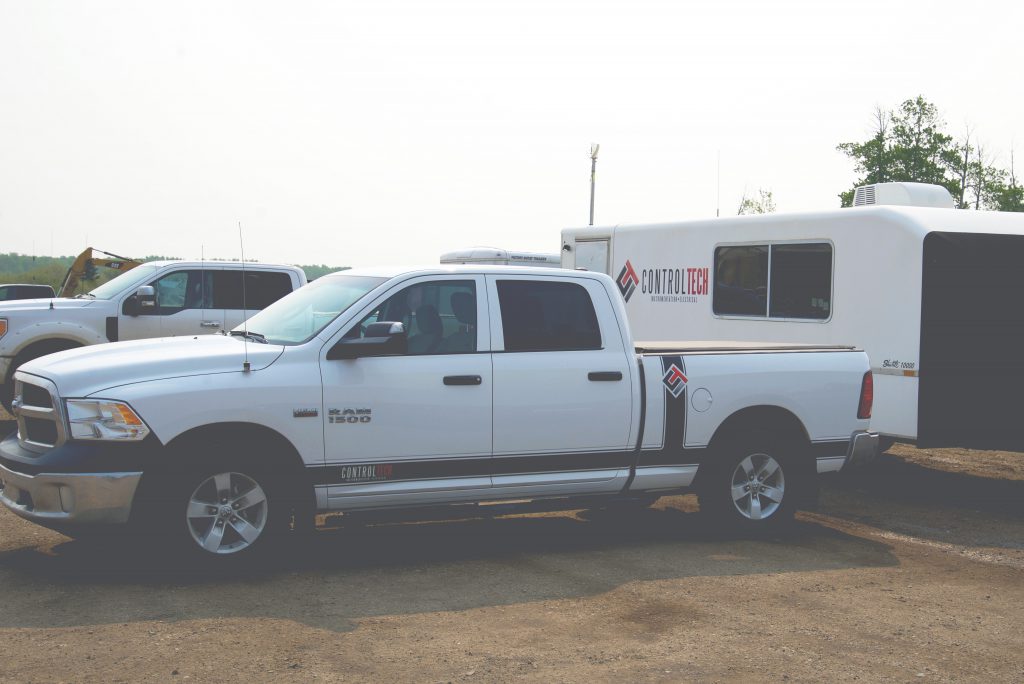 Equipment Protection against the Elements Chesapeake
A client had portable compressors on-site, and the weather conditions were getting ugly out. Rain, sleet, and snow were going to affect the compressors. The customer wanted to find a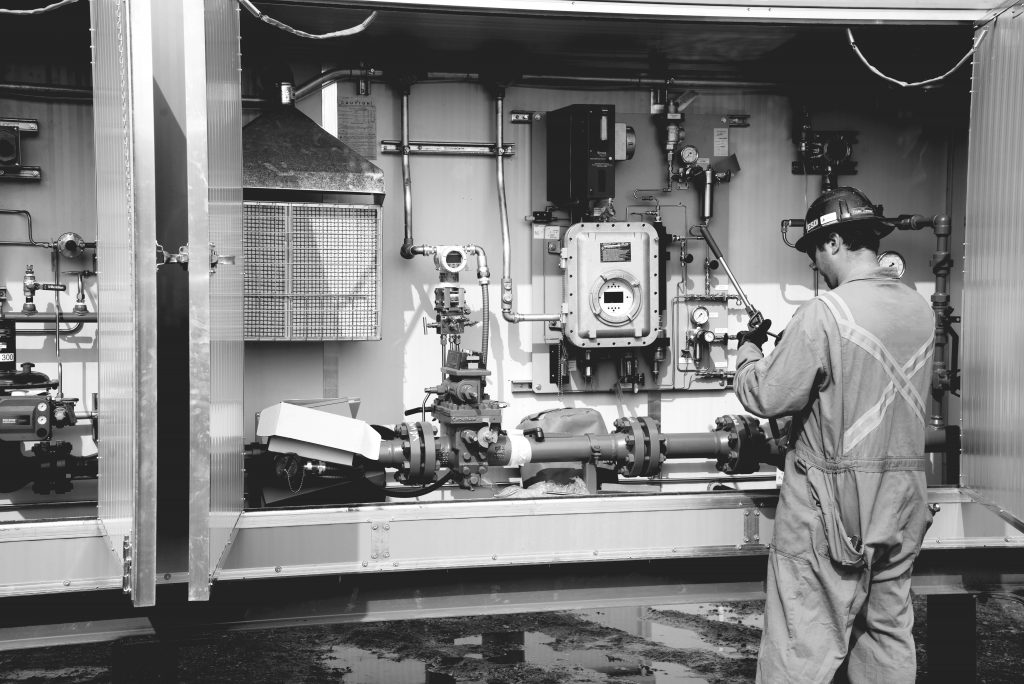 Safety Incident – Wellsite peel/put back
Having a safety incident occur when on the job site is never a good thing, especially when it could have been avoided. In the past, we had such a safety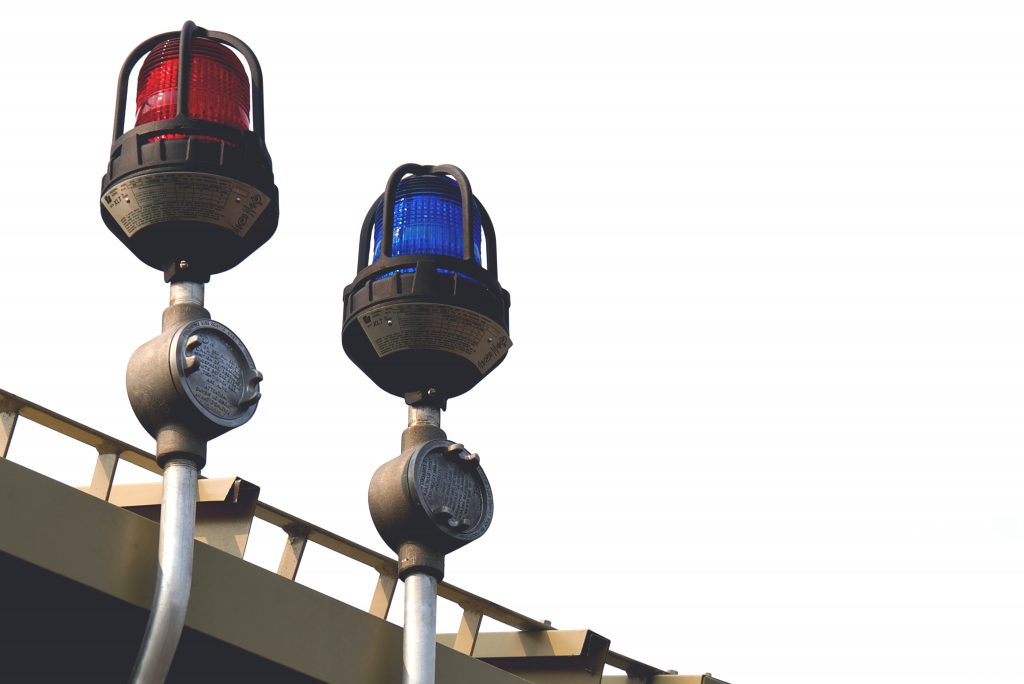 Calibrations and Shut Down Reports Encana 14-30
While working on a facility expansion for a client, we ran into trouble with the late delivery of a critical separator package. The separator contained 70% of new I/O, and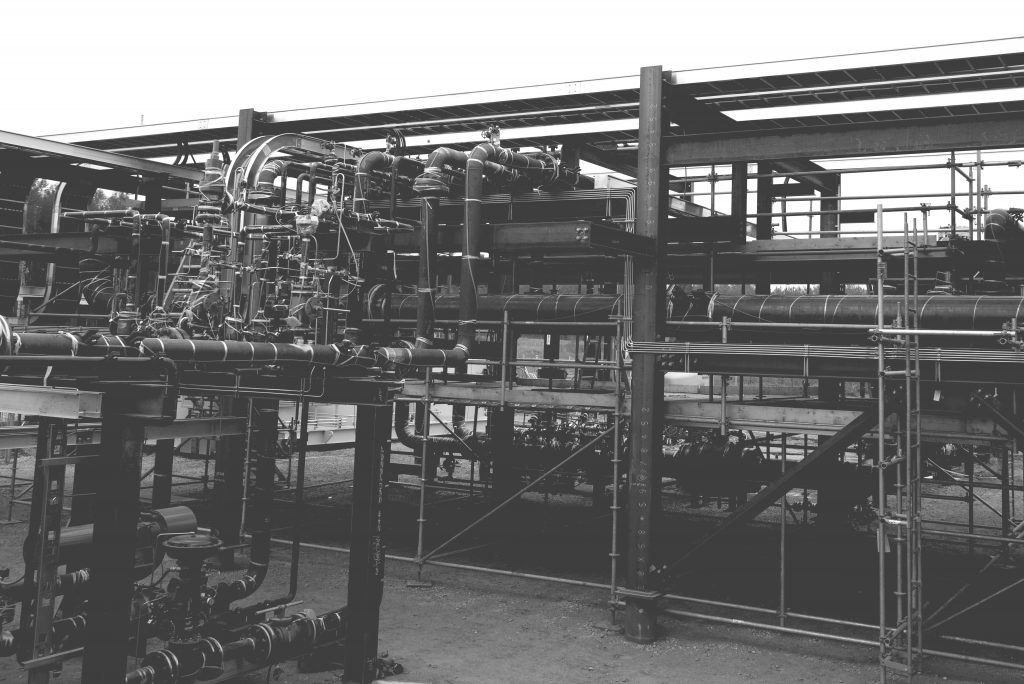 Calibrations and Shut Down Reports Various Clients
We were using paper copies of calibration reports for electronic Flow Meter (EFM) calibrations, compressor shutdowns, and site shut down checks. It was a challenging task to manage such large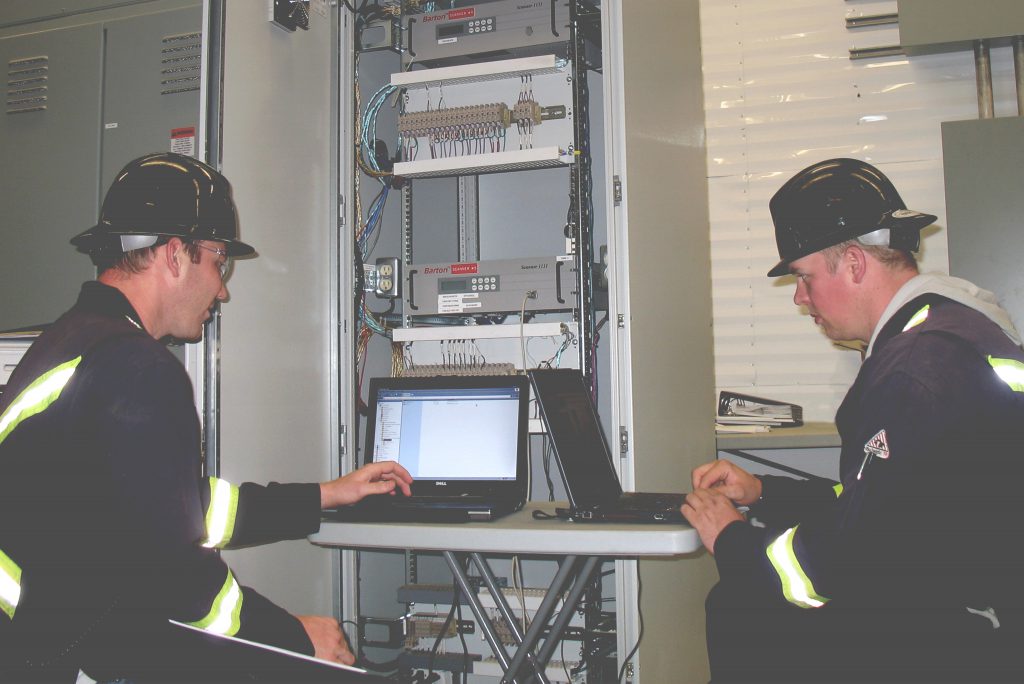 Safety & Labour Solutions Aureus Energy Services Inc.
We met with the customer stakeholders to understand what they were trying to accomplish and documented an overall high-level scope of how the project could look. Then began to do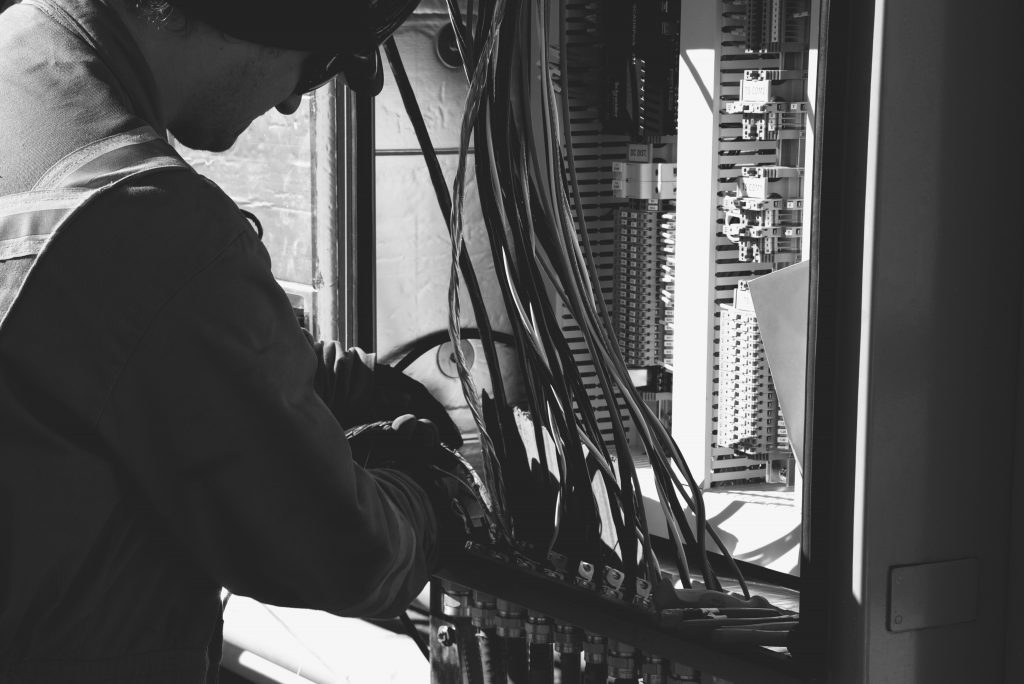 When you work in the field such as I do, you know that anything that can go wrong will go wrong, and always at the most inconvenient of times. Control Tech has always gone above and beyond when I have been in need of anything from tools to equipment and even extra hands in certain situations. They always strive to understand my needs and execute Customer service Flawlessly.
Control Tech has consistently supplied us with prompt service and qualified people.
Control Tech is a great Instrumentation Company, and their people go above and beyond to get you back up and running. Whether its's finding you critical parts or everyday service, they are a one-stop-shop. Thanks for your help.
Todd Crann, Maintenance Coordinator
Our alliance with CT is beneficial to Aureus as we are aligned with experts in their respective field. Their expertise allows us to focus on executing our projects while staying on top of regulatory changes. That combined with their skill set and experience ensures we are delivering top quality products as we continue to innovate and evolve into a fully automated process for all our service lines.
For the last 10+ years, Control Tech has been at the top of my list for oilfield E&I service providers. Whether you're dealing with new construction or day to day maintenance, the Control Tech team always meets or exceeds expectations. Managements upfront and honest approach to their business results in projects being completed on schedule and on budget. I honestly can't say enough good things about this group. I would recommend their services to anyone in the industry.
Control Tech has been working closely with Aureus for quite a while now. In that time, we have come to know there staff (field level and management) very closely and I can't speak highly enough for there personalities, professionalism, technologies, and work ethic. Control Tech has never failed to deliver! Whether it be a 3am tech call to a critical time crunch on a project. The staff is like family to us and I wouldn't think of using any other outfit.
PES has had the privilege to work with Control Tech over the last 5 years. Control Tech works directly with Purnell Energy Services for modular construction at our yard in GP and we also enjoy the opportunity to work side by side on various construction sites with multiple clients. It is my opinion that Control Tech provides quality service and always has the required talent and skills to perform their work safely and on schedule. Although I have only been a director at Purnell for five years, I have had the opportunity to work with Control Tech over the last 12 years and I am pleased to report my experience has always been positive.
Purnell Energy Services Ltd.